Hike the historically rich trails of Japan
Hike up the outstanding symbol of Japan,
Mt Fuji
and the
Alps
surrounding. Go on a pilgrimmage tour of
Kumano Kodo
and stay in a temple. Make your way down the historically and culturally tracks and bask in sunlight in some of Japan's most stunning countryside and farming areas. Stay healthy and enjoy a spiritual journey.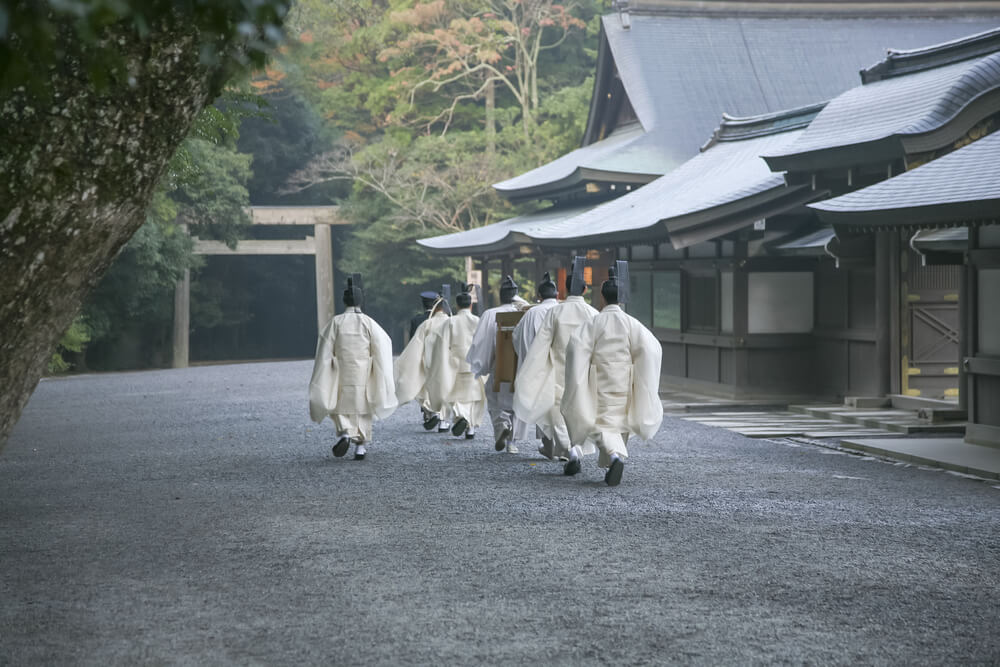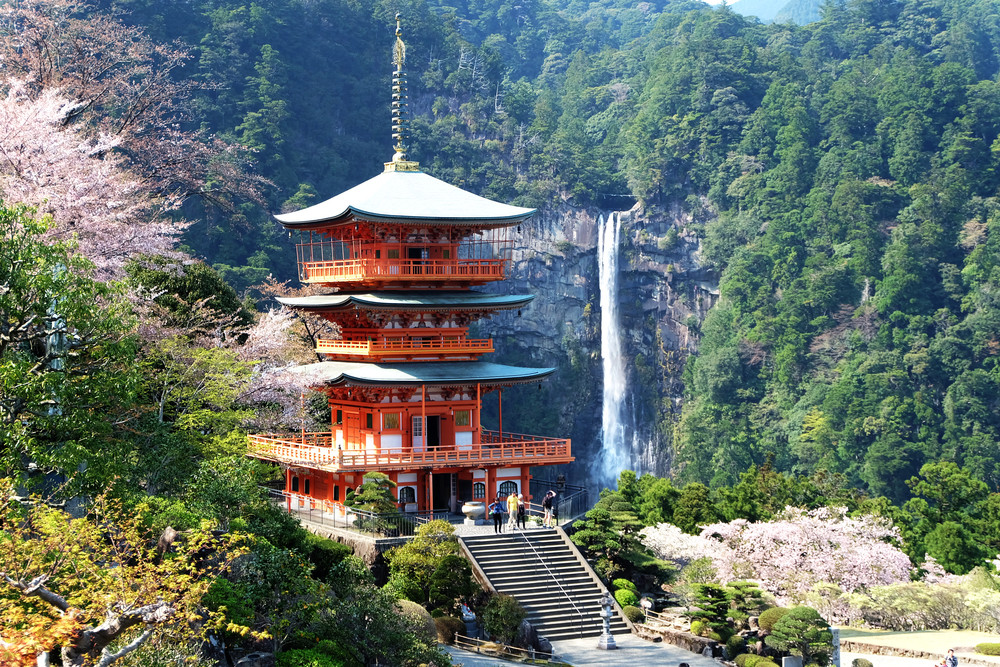 Experience the heartland of Japan
Learn something new and step out onto the old historical streets
See Japan through new eyes and take in the rich nature surrounding you