A country like no other in this huge world, with rich and unique cultures, history dating back centuries and excellent hospitality that will leave you feeling warm and happy inside. You can choose to discover more places on your own or joining your friends and family together to explore the wonders of the land of the rising sun. JAPAN, Nippon, Nihon, however you want to say it, it is a country for you to find something you love and strive to visit.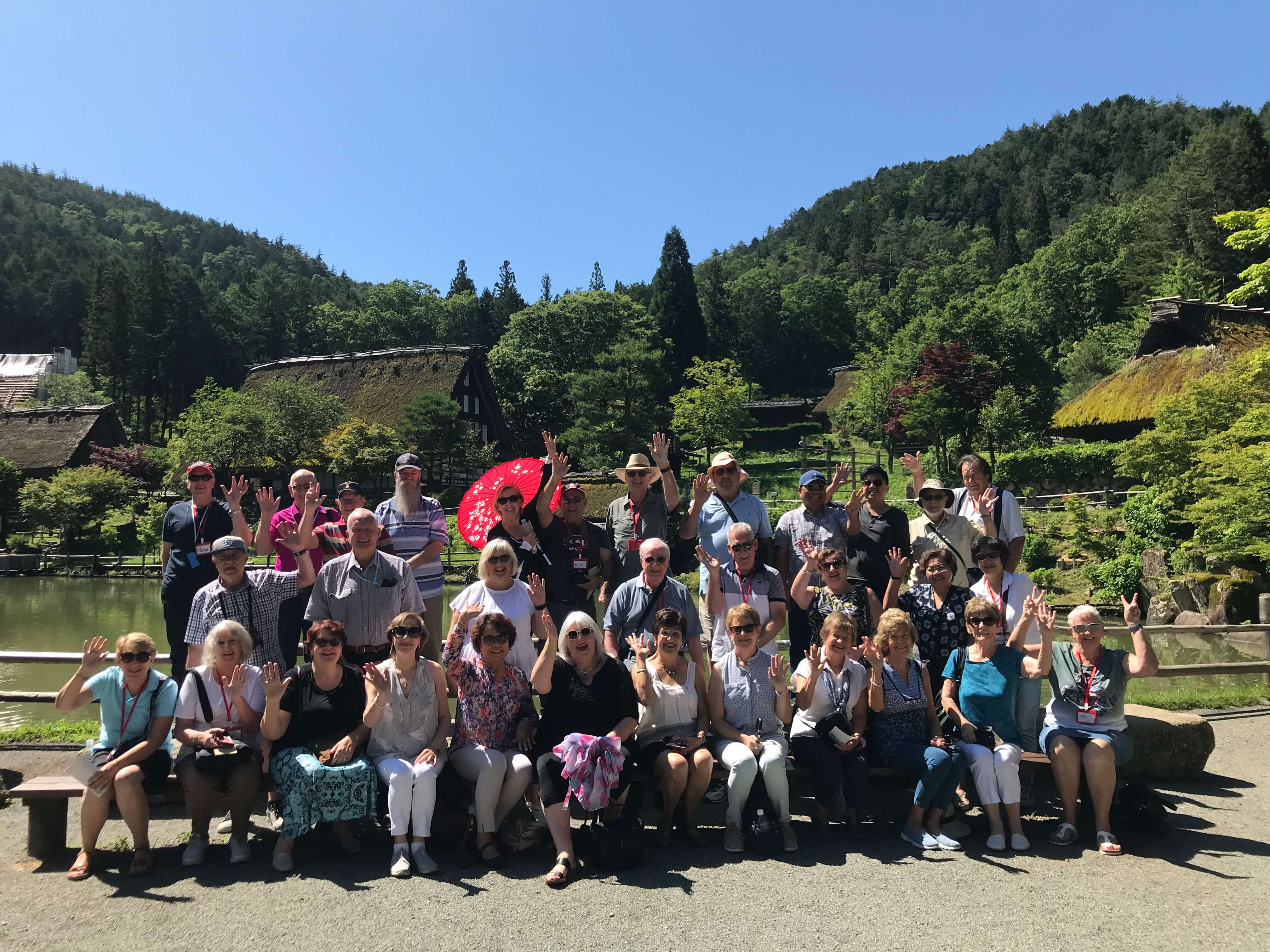 Here at Tomato Travel, we work hard as a team to provide our customers excellent experiences in Japan. Our tour guides and operations team work hard together to be organised and execute our tours to allow our customers to experience a bit of everything Japan has to offer. With our skills and knowledge we can provide you high quality value for money tours with people from all over Australia to combine and share your Japan experience together.
Steph Blackstock had an absolutely fantastic time on her 17 day tour including Osaka, Hiroshima and Tokyo. They were in Japan in 1991 and had a lovely holiday that is why they decided to go back again. They thought that the itinerary was breathtaking, the guides were fantastic and sightseeing was great value for money. "Well done Tomato Travel, keep up the good work".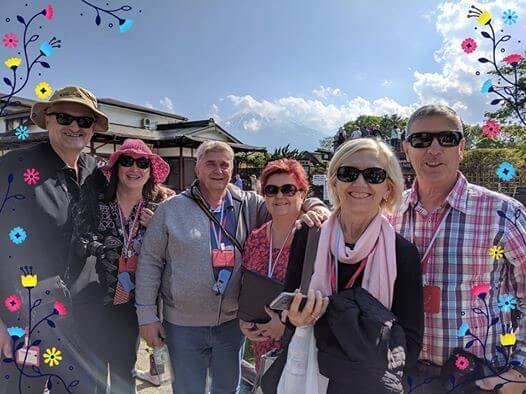 Ferida, Said and friends really enjoyed their tour in May this year stating their happiness with how their tour was organized and executed. They were surprised with the diversity of the trip but also enjoyed having their own time to explore. They especially appreciated their tour guide Samantha who was helpful, knowledgable and very entertaining. They are looking forward to their new adventure next year!
Our recommended group tours are the Highlights of Japan tour and the Japan Discovery tour.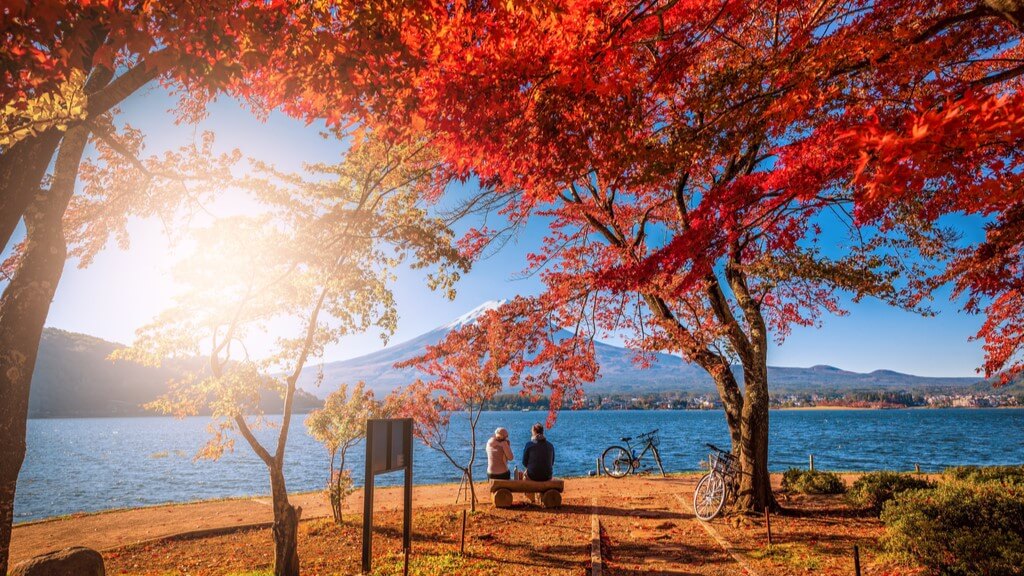 Highlights of Japan is an 8 day tour around the major cities and attractions in Japan. You can visit the stunning Mount Fuji, feed the deer in Nara, visit the best temples and shrines in Kyoto and take in panoramic views from the top of Tokyo Tower. If you book this tour within the next 12 days we can provide you a 5 star airline and a 2 night stopover in Singapore! Inquire with us if you are interested.
Sughandthi Ravi Prabahan went on our Highlights of Japan tour experienced her first trip to Japan with us. She stated it was good value for money and very organised with a thorough tour itinerary.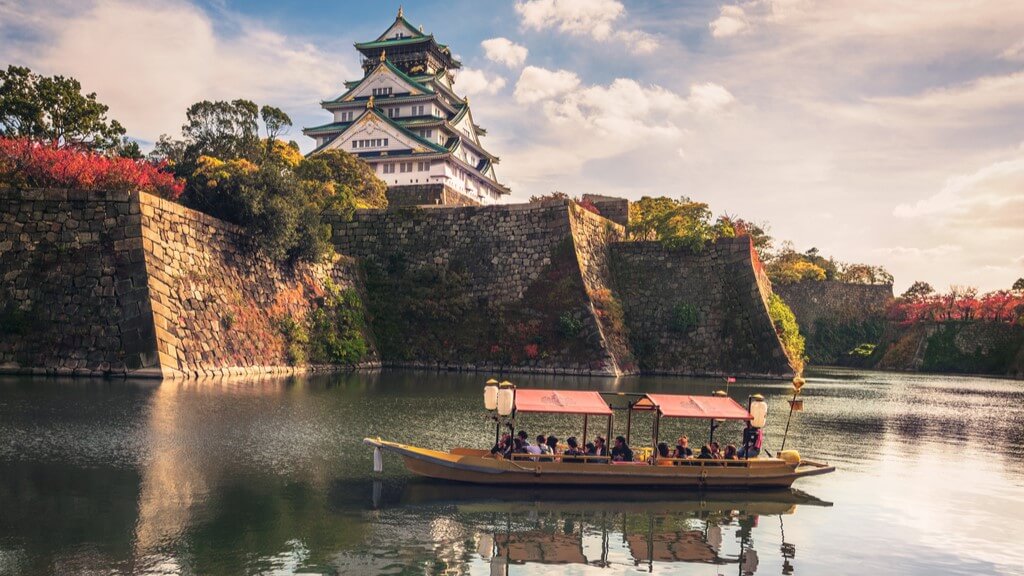 Japan Discovery is a 16 day tour that allows you to discover some of Japan's remarkable attractions and ride various methods of transport. Begin in Osaka and make your way through the city and the countryside to some of Japan's smallest and quaint villages. Stroll through Kenrokuen, the third best landscape garden in Japan, visit the gassho style houses in Shirakawago and do not miss out on seeing the symbol of Japan, Mount Fuji. Add on Hiroshima and this will make your experience even more valubable. Book this excellent group tour with us within the next 12 days for our 2 Year Anniversary to score your spot.
Patricia Troise had a magnificent time on her Japan Discovery tour with Hiroshima. "A sensational tour throughout Japan discovering this beautiful country with the help of our lovely tour guide Yumi". They loved every moment and enjoyed the professionalism of our company and the travelling of vast distances throughout Japan. She highly recommends us.
Thank you to all customers for your lovely feedback and comments.
Check out these tours running for our 2nd Year Anniversary, we have high quality value for money tours for you! Book with us now, only 12 days left!
Call us on 1300-680-057 or email us at info@tomatotravel.com.au for further information and we will gladly help you.
Stay tuned here for future blogs...
We hope you enjoy your Tuesday and the rest of the week! We will be back next week.
Tomato Travel Blogger | 2019