We, Tomato Travel are celebrating our 2 Year Anniversary!!
Officially 2 years ago we opened our doors to our office here in the heart of Sydney, Australia. We started off with only a couple of staff and have blossomed into a small team of like minded and experts in Japan travel.
We have produced a slogan of Healthy. Innovative and Excellent which we strive to fulfill everyday. We are here for our customers and work hard to provide you great customer service and amazing Japan experiences.
Our operations staff in Sydney and Japan work hard as a team to make sure our tours run well and efficiently.
Our star tour guides are producing wonderful experiences for our group tour customers and leaving them feeling like they want to go back to Japan again.
Our team are here for you during our business hours to make sure all of your phone calls and emails are answered.
Our team are excited to help you in the future with your Japan travel, whether it be group tours, tailored made itineraries, Japan by Rail tours, private tours or small group tours we can do anything for you for your Japan holiday! We can meet every requirement you give to us!
Earlier this year in May we officially launched our brand and slogan so now we feel that it is time to really celebrate us, Tomato Travel, the one's that have all you need for Japan!
With 26 days left, here is your chance to experience great offers and added bonuses for your next holiday to Japan!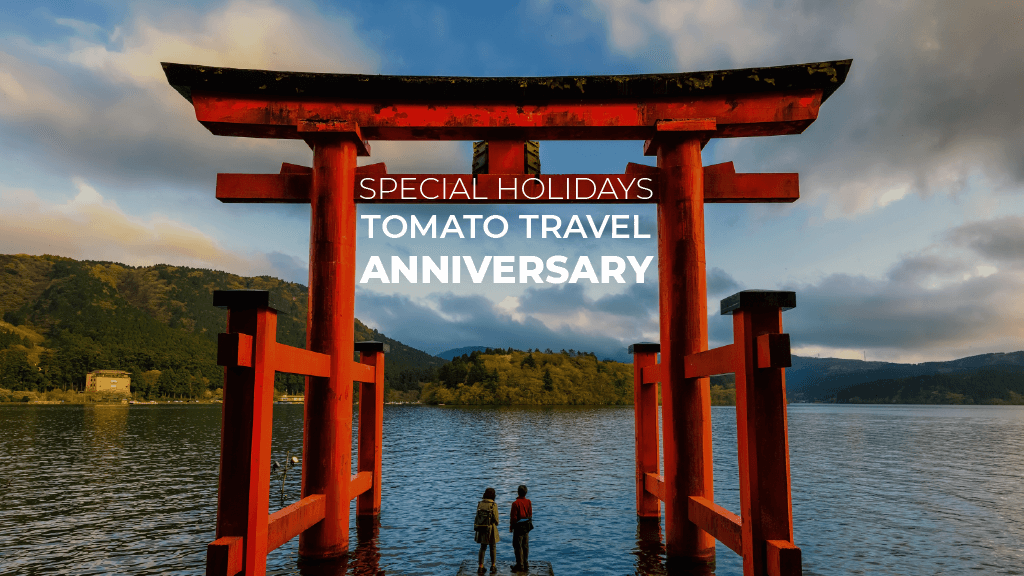 So what can you get from our 2 Year Anniversary Promotion?
Why not, Experience Japan Your Way in our Traditional Japan by Rail tour with unique giveways to reach your next level in your travel experience! Become a brand ambassador for Tomato with our Patagonia Red Backpack! BOOK WITH US to get two added optional day tours in Tokyo and Shirakawago! An absolutely fantastic way to ride the famous bullet train all throughout Japan! DON'T MISS OUT!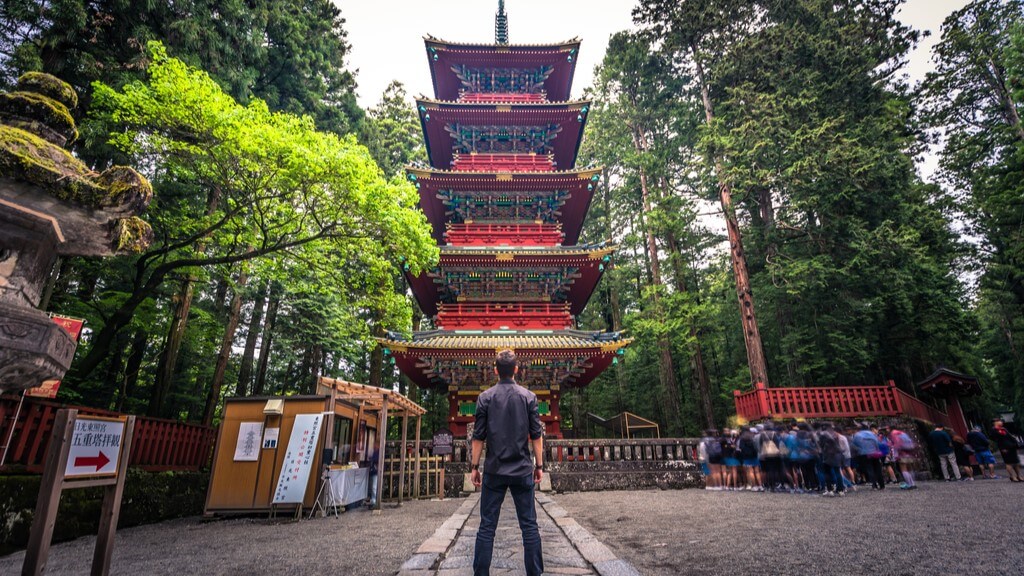 Have Singapore or Japan on your mind? This impressive deal will definitely be up your alley! Book our Highlights of Japan tour to recieve a free upgrade to a 5 Star Airline and a BONUS stopover in Singapore! Have unlimited chances to see the Highlights of Japan and Singapore in just one go! BOOK NOW! For a LIMITED TIME ONLY.
Hiroshima, a extremely significant and nostalgic city to add onto your unforgettable travel experience! We are gifiting the first 20 customers a 2 night Hiroshima Extension free if you book our Japan Discovery tour! SECURE YOUR SPOT NOW!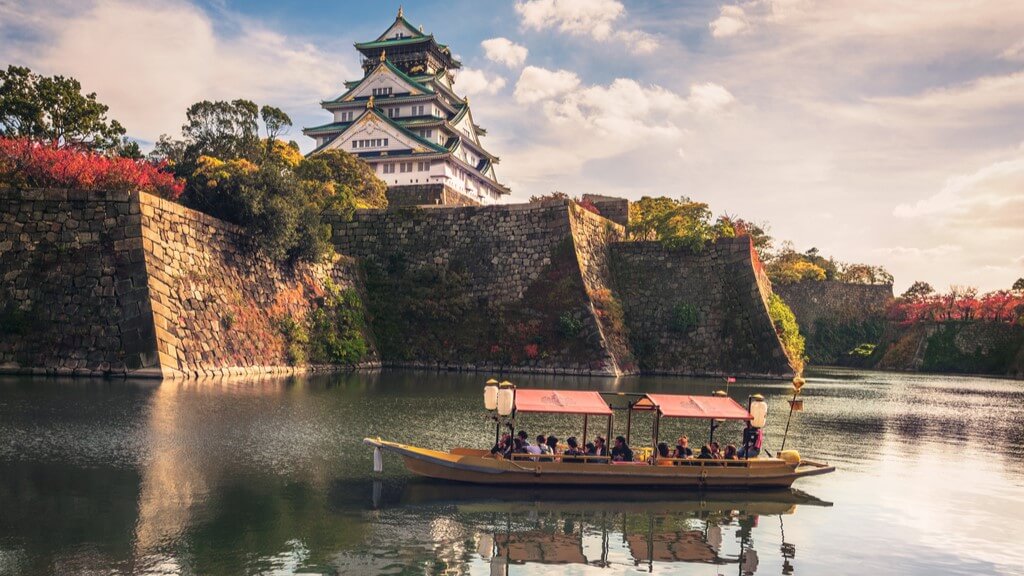 You have 26 days left to score these great deals and offers!
Call us on 1300-680-057 or email us at info@tomatotravel.com.au for further information and we will gladly help you.
Stay tuned here for future blogs...
We hope you enjoy your Tuesday and the rest of the week! We will be back next week.
Tomato Travel Blogger | 2019